More About Analysis Plus
The highly respected Analysis Plus Home Audio Division designs, manufactures and delivers a wide array of patented, high-end cables, connectors and more to audiophiles all over the world.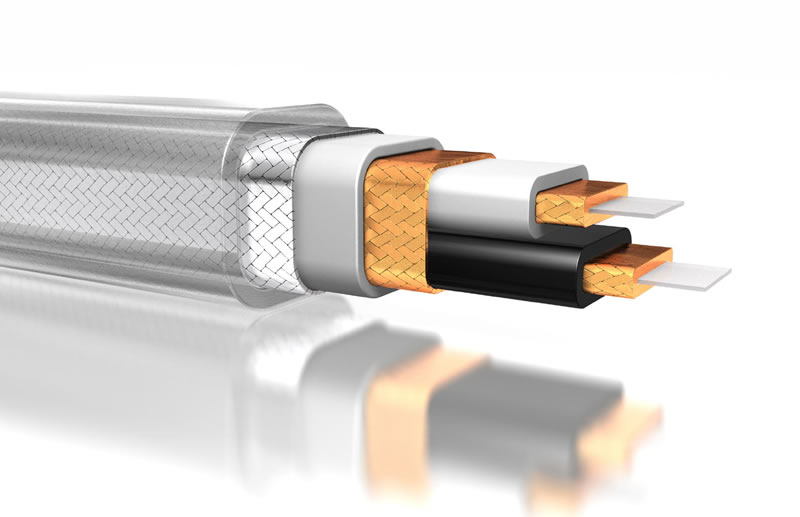 In the high-end Home Audio market, signature hollow oval design cables utilize the conductor more efficiently and the resistance does not go up appreciably with frequency. With its fast rise time and lack of frequency effects, you will now hear what you've been missing.
This principle is used throughout the Analysis Plus product line, and is the primary reason why our Hollow Oval cable simply look, sound and perform better than other products. Our Home Audio division features a wide range of high-end products for those who want to hear the difference.
Founded in 1992, Analysis Plus is a scientific research and design company now focused primarily on two markets: Music and Pro Audio industries and high-end Home Audio.
Our products are designed and built in the USA and are proven by science.
Now in our 28th year. For additional information, visit our corporate site at analysis.plus.