Your Home Audio Custom Shop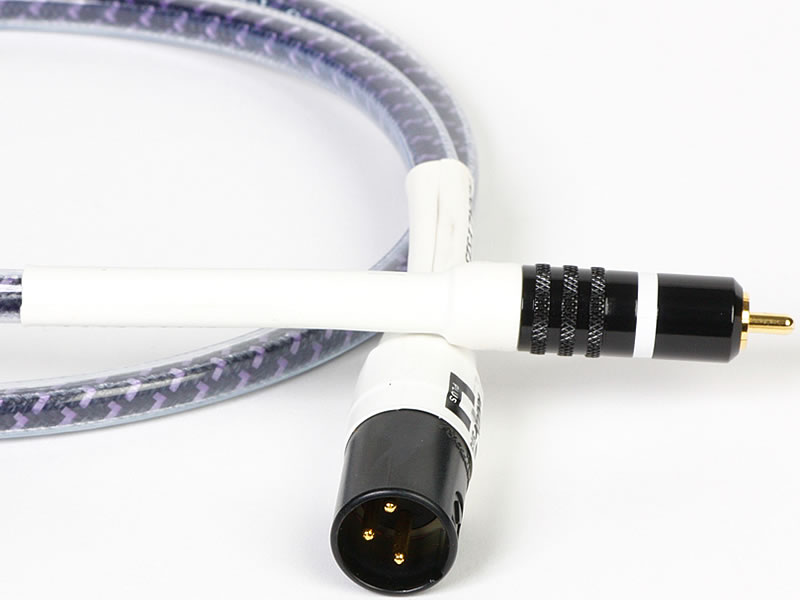 Need something special made? Or something shipped internationally? Or both? You've come to the right place. Analysis Plus Home Audio products are available in a large variety of standard configurations. But occasionally you may need cables customized to meet your particular specifications.
Here are some of the possibilities:
PLEASE NOTE: There is a restocking fee on any returned custom shop cables.
To get started, please fill out the quick form below and we'll get back in touch with you as quickly as possible.