Your Home Audio Custom Shop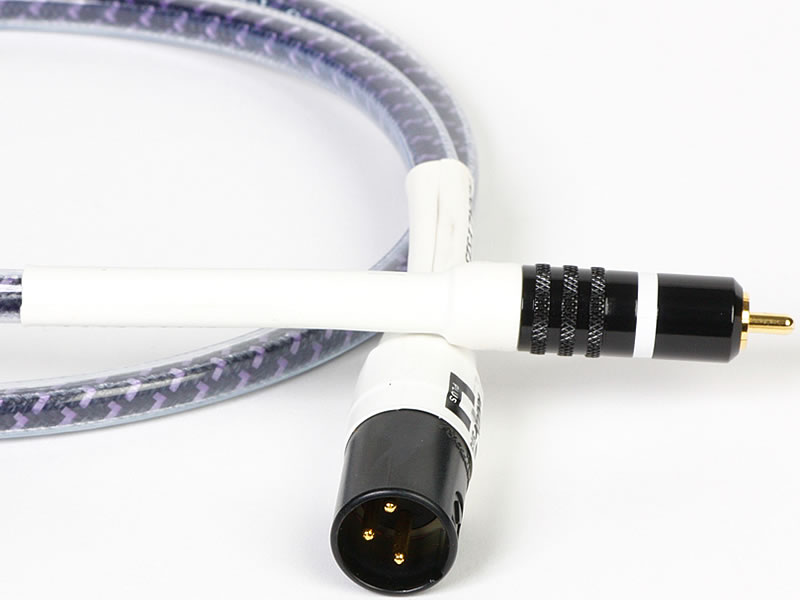 Need something special? You've come to the right place. Analysis Plus Home Audio products are available in standard configurations or customized to your specifications. Here's some of the possibilities:
Interconnects
Speaker Cables
Digital Cables
Power Cables
Phono Cables
Gold Cables
Personal Listening Cables
Video Cables
Re-terminate Your Cables (See Re-Termination Services)
To get started, please fill out the quick form below and we'll get back in touch with you as quickly as possible.